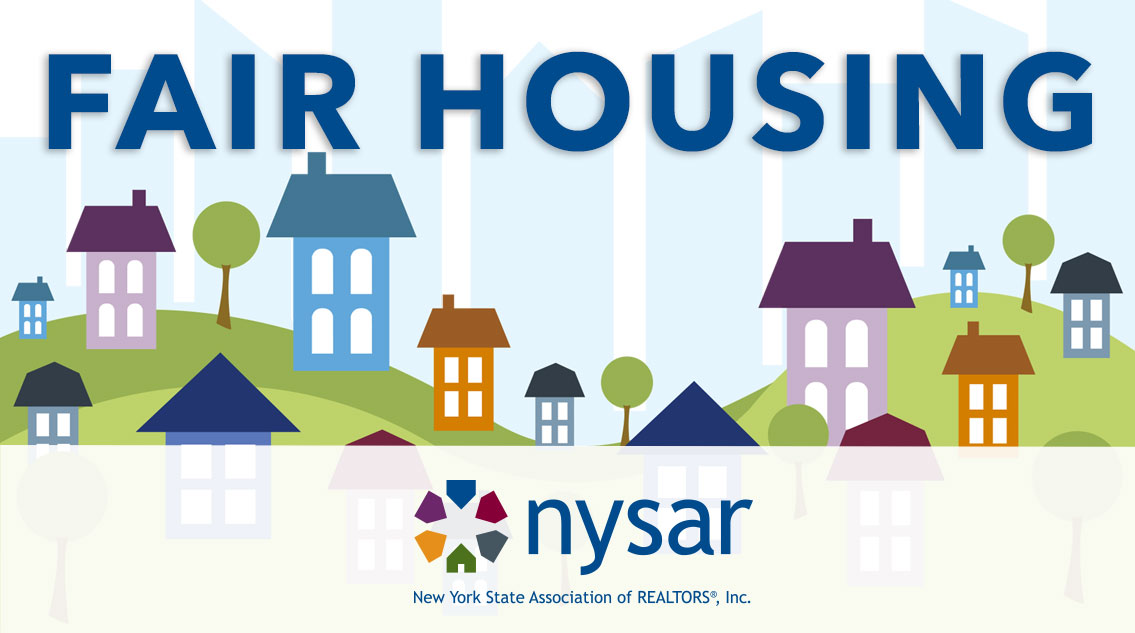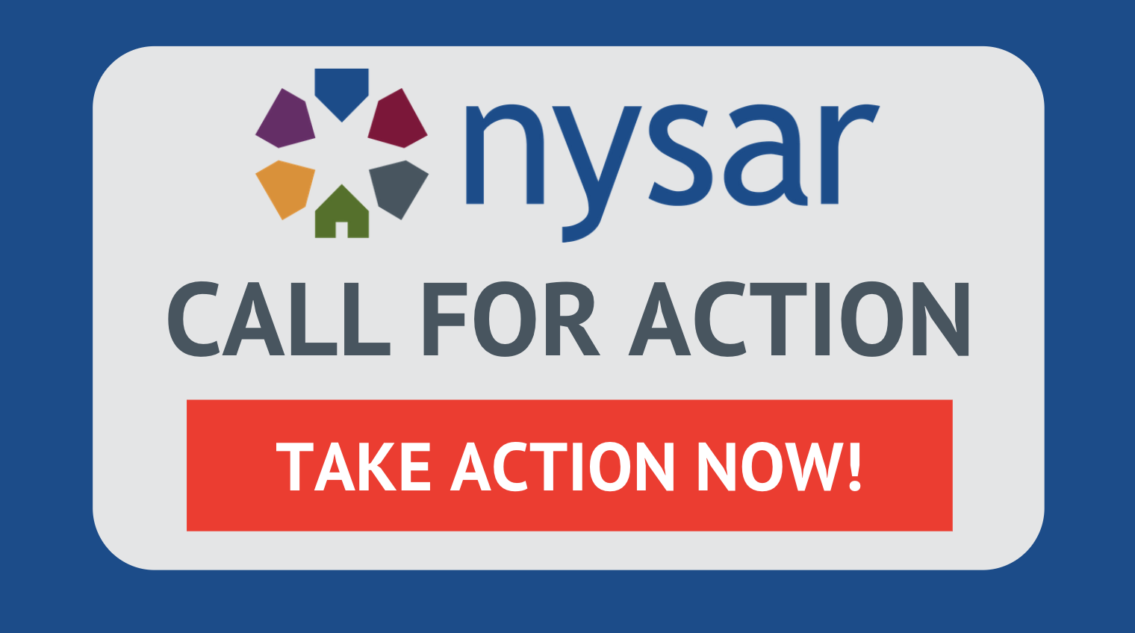 Call for Action - Remove Telemarketing Restrictions on Real Estate Licensees
Take Action - Tell state lawmakers to remove cold calling restrictions on licensed real estate professionals during a State of Emergency.
Submit your Call For Action Here
Latest News
May 13, 2022
Apply for a NYSREEF Scholarship Today!
The New York State Real Estate Education Foundation provides scholarships for national designation courses to active REALTORS® practicing full-time in New York State. Any REALTOR® actively engaged in real estate, who holds primary REALTOR® membership in New York State and who has been licensed in New York State for at least one full year, is eligible […]
Read Full Story
May 9, 2022
May Legal Update Video Now Available
The recording of the May Free CE Legal Update is now available for viewing. This update includes detailed information about the recently enacted broker Standard Operating Procedure law. For this video and past monthly Legal Updates, click here.
Read Full Story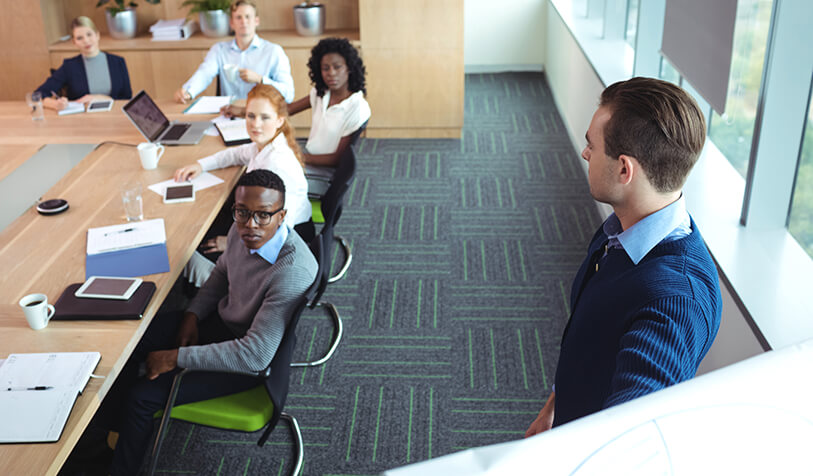 Education
Want to advance your real estate career? Let NYSAR be your source for real estate continuing education. Our classes provide you with the knowledge and skills to expand your earning potential and enhance your career. Members also enjoy significant discounts on program tuition.
Learn more about Education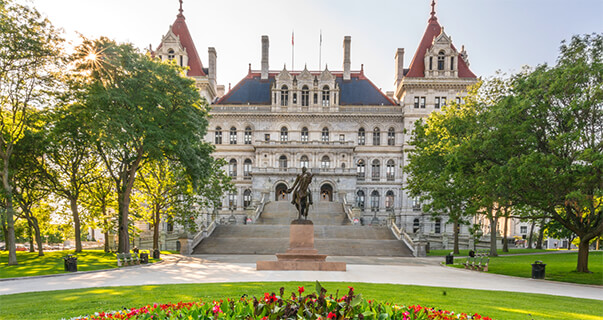 Advocacy
Care about the future of our industry? Work with NYSAR and participate in legislative advocacy.
Learn more about Advocacy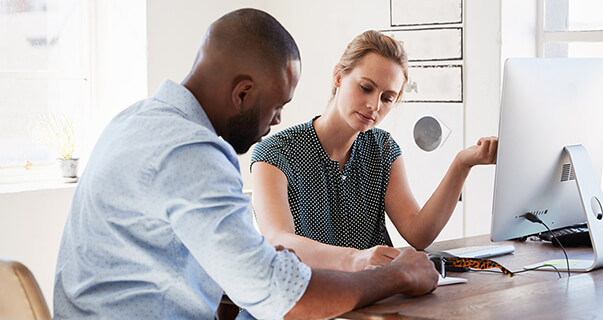 Legal Support
Confused on legal issues relating to real estate practices? NYSAR can help you find information about emerging legal issues and the topics that affect everyday real estate business.
Learn more about Legal Support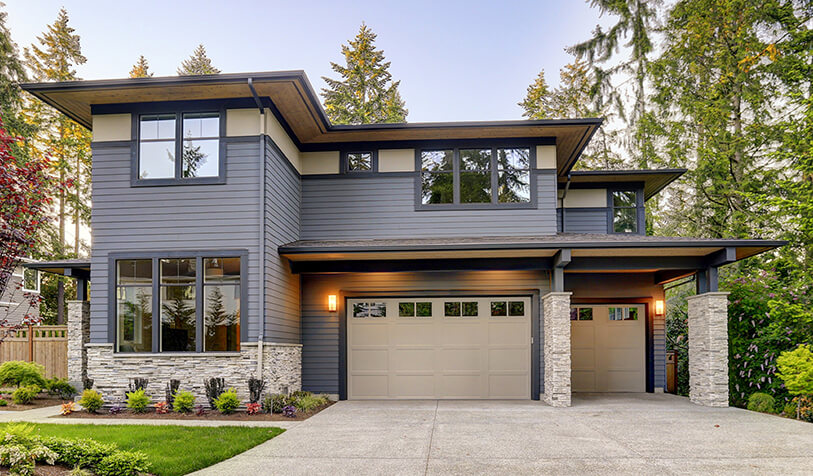 Member Perks and Resources
Being a member of NYSAR grants you access to numerous tools, perks, and resources. Explore these options and take advantage of your membership.
Learn more about Member Perks
Tools and Resources for Consumers

Find a REALTOR® and an Appraiser
Locate a trusted real estate professional near you with our "Find a REALTOR®" tool.
Find a Realtor
Foundations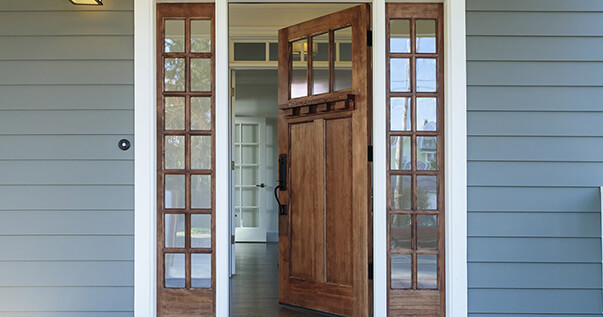 NYS Real Estate Education Foundation
Since its inception in 2003, the Education Foundation has awarded over 1,200 scholarships to New York State REALTORS®, fostering knowledge and professionalism that ultimately enhances the public's real estate transaction experience.
Learn more about NYS Real Estate Education Foundation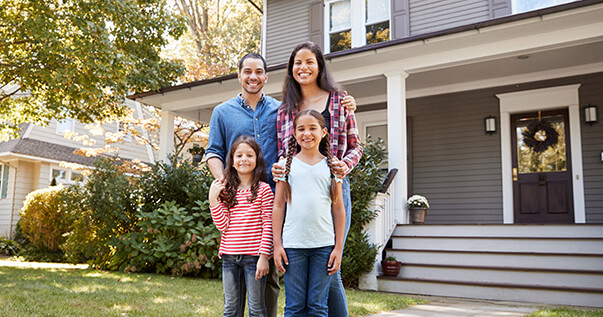 NYSAR Housing Opportunities Foundation
The New York State Association of REALTORS® and the NYSAR Housing Opportunities Foundation are committed to assisting New Yorkers in achieving the American Dream of becoming homeowners.
Learn more about NYSAR Housing Opportunities Foundation