COVID-19: It's impact on New York REALTORS®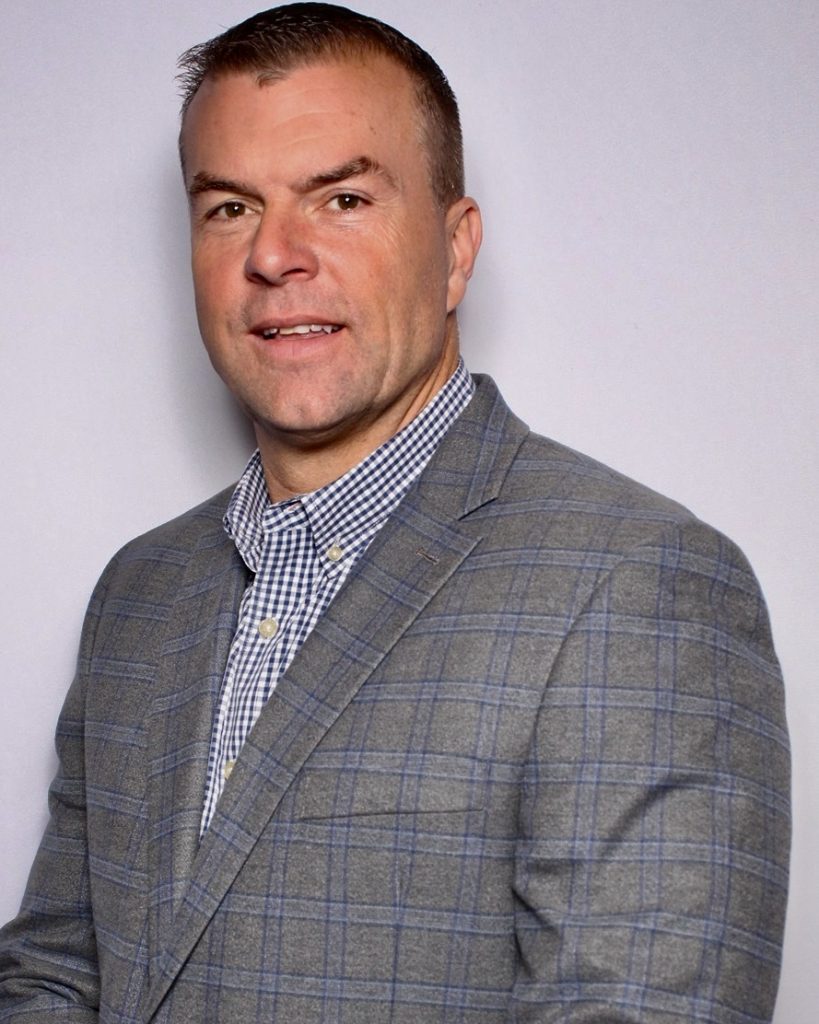 By Annie Friedman – After Broker Dan Davies first heard the news about the coronavirus spreading into the United States, he began taking preparations to ensure that operations would continue for the 22 agents at his Queensbury office.
"We moved all of our files to the Cloud and made our phone system virtual in order to maintain social distancing, and we also stopped holding open houses," he said. "It's impacted us in every possible way."
Though Davies, a member of the Southern Adirondack REALTORS®, was in the real estate industry following the terrorist attacks on September 11, 2001, he said the coronavirus is having a more severe impact on the housing market in his community.
"After 9/11 our business actually picked up because people wanted to live in a less populated area, but I haven't seen anything of this magnitude before," he said. "The housing market here will cease to exist in the short-term, but in the long-term, there will be a demand that wouldn't necessarily have been there otherwise."
Davies advises others in the industry to take the time to educate sellers about the impact the coronavirus will have on the housing market.
"Sellers will understand what's going on if you explain it to them – you need to keep them calm and let them know it'll take some time," he said. "Don't be reactive, be proactive."
Jay Groah of the Mohawk Valley Association of REALTORS® decided to do exactly that. Over the weekend of March 20, Groah, a REALTOR® with Howard Hanna Real Estate Services Utica/New Hartford, held six virtual open houses.
"We needed to figure out how to get our properties out there to as many people as possible while minimizing the risk to the general public and ourselves," he said. "I do virtual and video tours all the time, but this was the first time I marketed them as heavily as I did and marketed them as an event. I honestly couldn't believe how many people watched and engaged with the videos."
Groah said one of his virtual open house videos received nearly 700 views.
"I could have never gotten to that level of reach with a basic open house," he said. "People loved the videos, and they shared them and engaged with them."
Groah's virtual open house videos were so successful that two of the properties he featured were marked sale pending by Monday, March 23.
Since Gov. Andrew Cuomo signed an executive order restricting real estate licensees from working outside of their homes as of March 22, Groah said he's focused on developing a "Mystery Science Theatre 3000-style Facebook Live listing experience" for his sellers who need to list their homes as soon as possible.
"Mystery Science Theatre is a show where a band of friends watch and comment on a movie together," he said. "I think it would be super fun to do the same thing with seller listings, as long as my sellers have thick skin, because I can be tough as nails on my listings, as well as a sense of humor. The sellers would make the video of their home and I'll include some fun, witty and informative commentary as they're walking us through their home."
Groah added, "I want to use this time to really develop some cool, fun, unique ways to build our business. I loved the process of doing the virtual open houses and I'm going to keep doing them when we are allowed to be out and about again."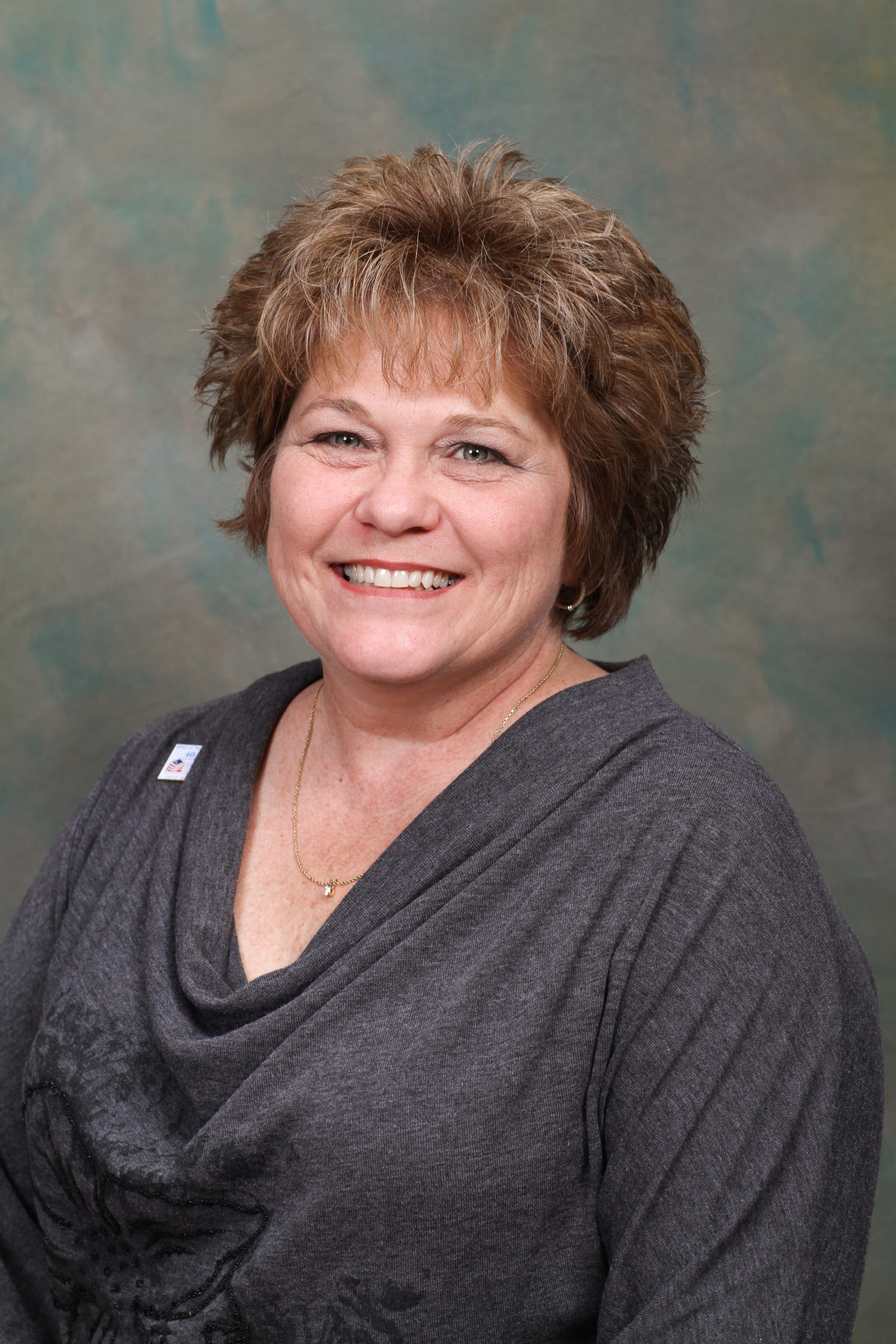 For Jefferson-Lewis Board of REALTORS® member Karen Peebles, deals either fell apart or were delayed following the Defense Department's announcement in early March that permanent change of station and temporary duty assignment travel was banned due to the coronavirus.
"We're a military base location, so deals have already fallen apart and some will be delayed if the sellers can hang in there," Peebles said referring to nearby Fort Drum. "A lot of folks are out of work and are fearful they won't get work, so they're holding off on purchasing as they don't know what the long-term effects will be."
Peebles, a broker associate at Berkshire Hathaway HomeServices CNY Realty in Watertown, said once cases of the coronavirus began increasing, many agents and staff began working from home, open houses were banned, and countless showings were cancelled.
"We stopped holding open houses for the protection of our REALTORS® and the community, and showings are being cancelled as we speak," she said. "Every morning I come in I sanitize and disinfect door handles, phones, copiers and light switches to do what I can for the agents as well as myself who need to still get some things done in the office."
Whenever the dust settles, Peebles is optimistic that the real estate industry will return to normal.
"We're a strong community and most of us are resilient and will bounce back more quickly than expected," she said. "Waterfronts and investment properties may return a little more slowly depending on mortgage rates and the stock market."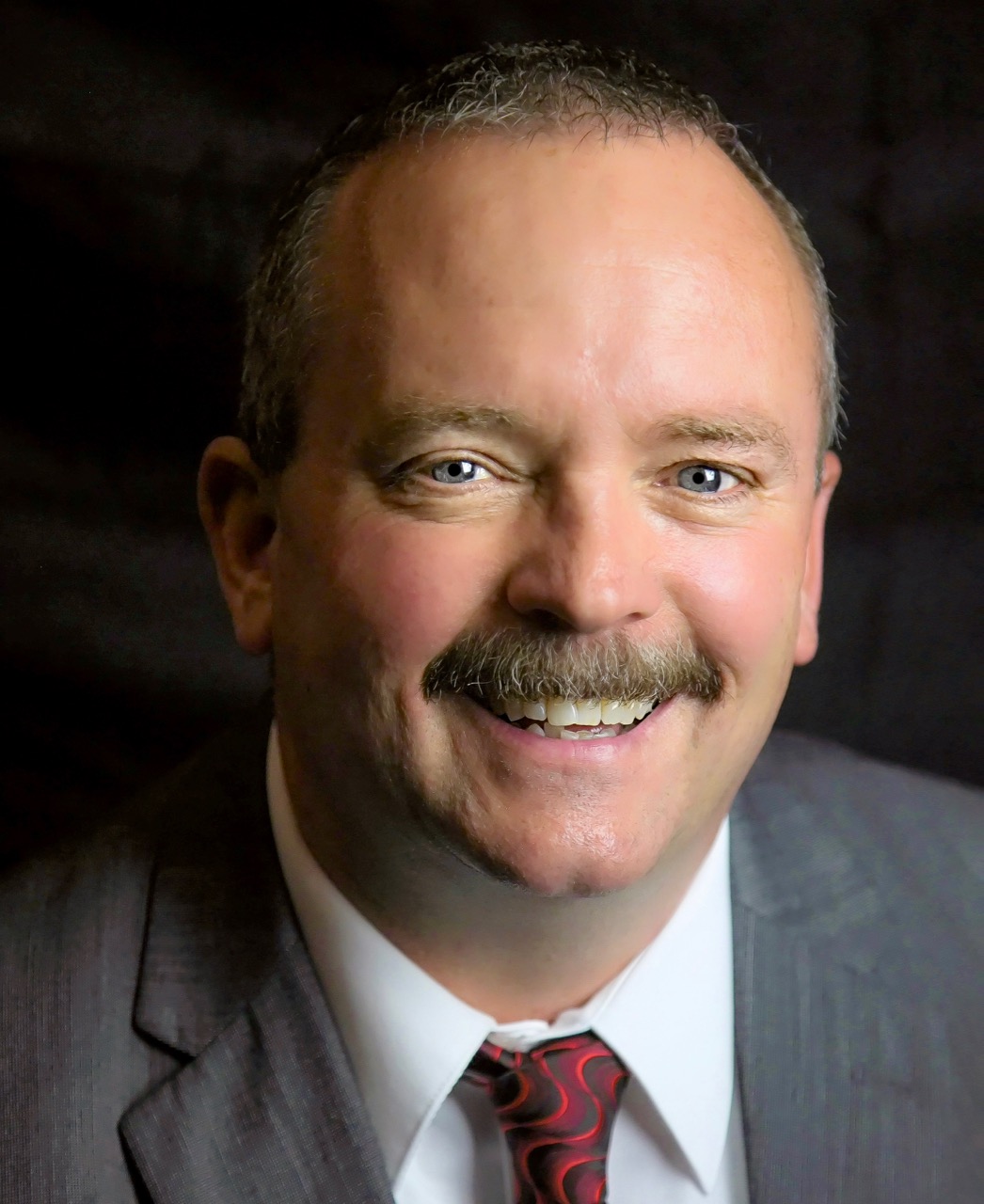 Thomas McGroder, president of the Greater Capital Association of REALTORS®, said in mid-March, his company, Thomas J. Real Estate in Edinburg, which primarily handles second homes on Sacandaga Lake, hadn't yet felt the effects of the coronavirus.
"We haven't had issues yet, but I'm sure it'll impact us, because a lot of our buyers take a home equity loan on their home or pay cash, so it'll take a toll on the secondary market for sure," he said. "The stock market will impact us most because when people go to get a mortgage and they haven't been allowed to work, it'll impact their ability to get a mortgage."
On Long Island, Beth Lowe, a REALTOR® with Exit Realty Achieve in Smithtown, said town closures will impact her ability to do her job.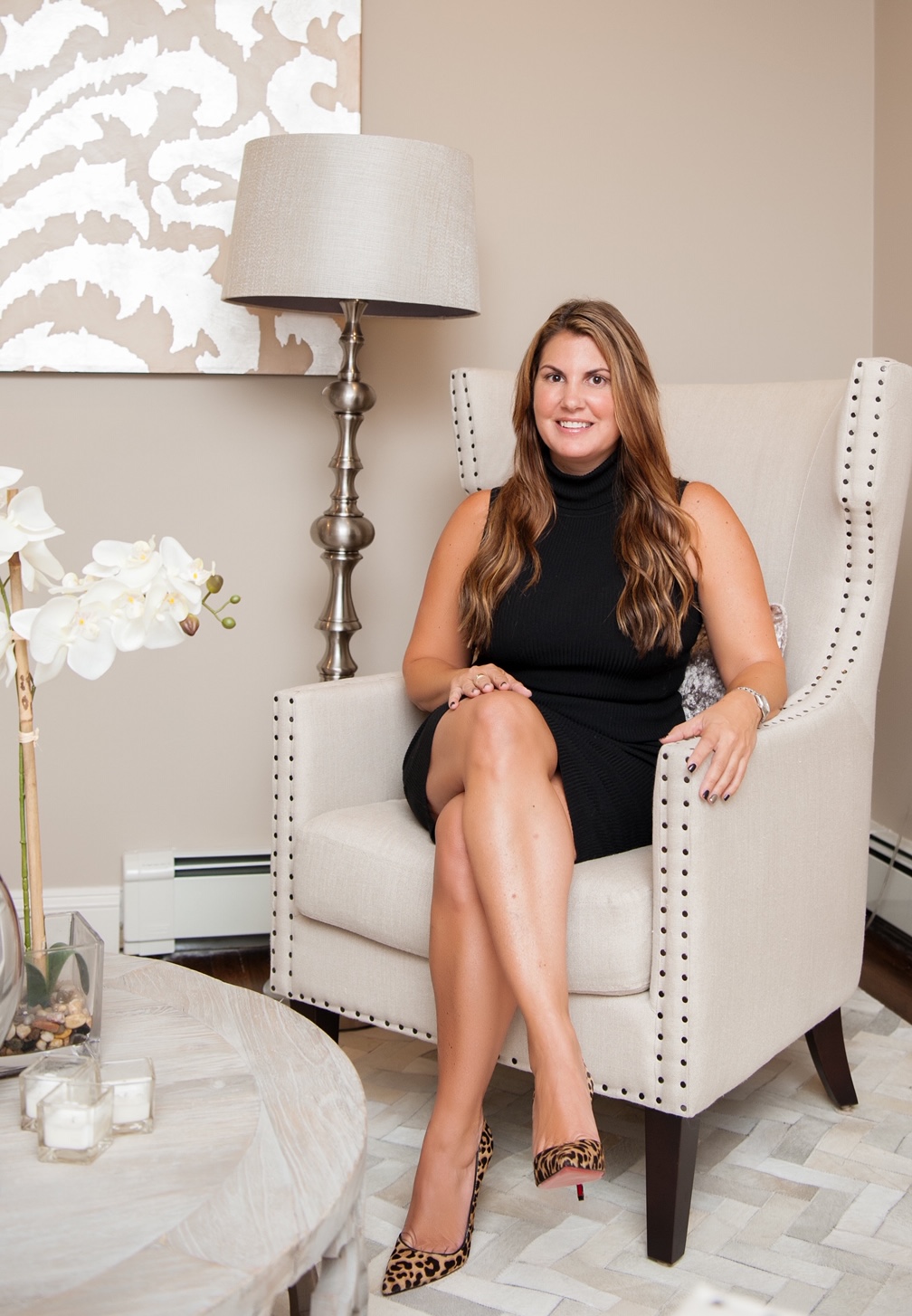 "There's no way to get permits or titles cleared, so there will be a major impact for the next few weeks unless things get up and running again," she said. "A lot of people don't understand what it takes to go from an accepted offer to closing. We need the IRS and towns."
Though Lowe was not worried about her business in March, she was uneasy about what the near future holds.
"I'm concerned about what will happen to my deals in April and May because we don't know what will happen," she said. "People will still need to buy and sell houses."
Daniel Staley, a principal broker at Staley Real Estate in Rhinebeck, said inquiries about homes for sale and rent slowed down significantly following news of the coronavirus.
"A few of my clients who were looking to list their properties for sale have put their plans on hold for now," he said. "We're trying to keep them up to date on situations as they unfold and encourage them to move forward with their plans when they're comfortable doing so."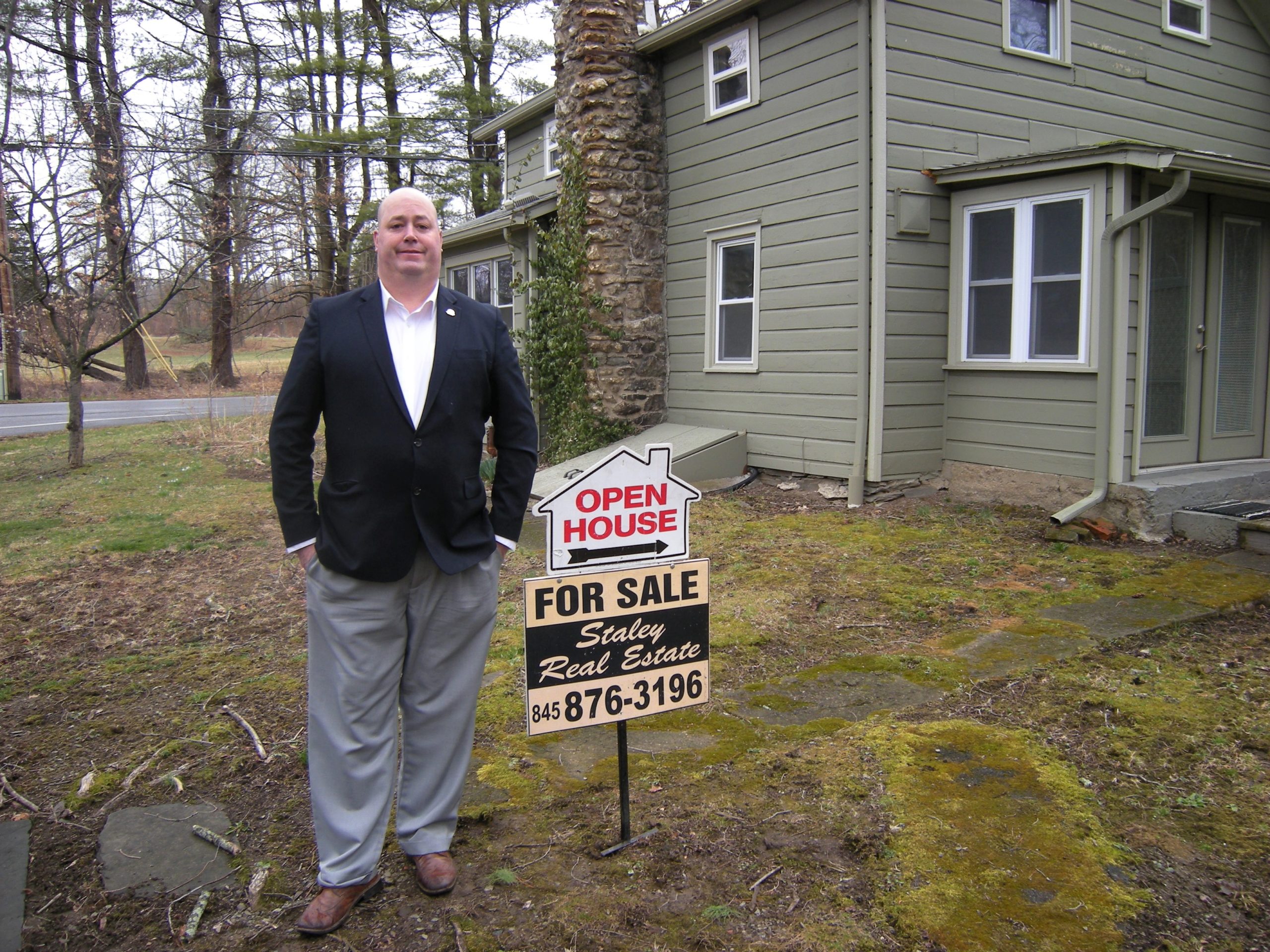 Like Peebles, Staley is optimistic that the real estate industry will bounce back once the coronavirus is under control.
"I think after this all blows over, the upstate real estate market will continue to thrive as people who live in high-density areas will choose to move upstate to less populated areas," he said. "Also, with the lowering interest rates, I see a quick return to normal business."
In Rochester, Lanie Bittner, a REALTOR® with RE/MAX Plus, said of the four appointments she had scheduled on March 16, the only one that was cancelled was a listing.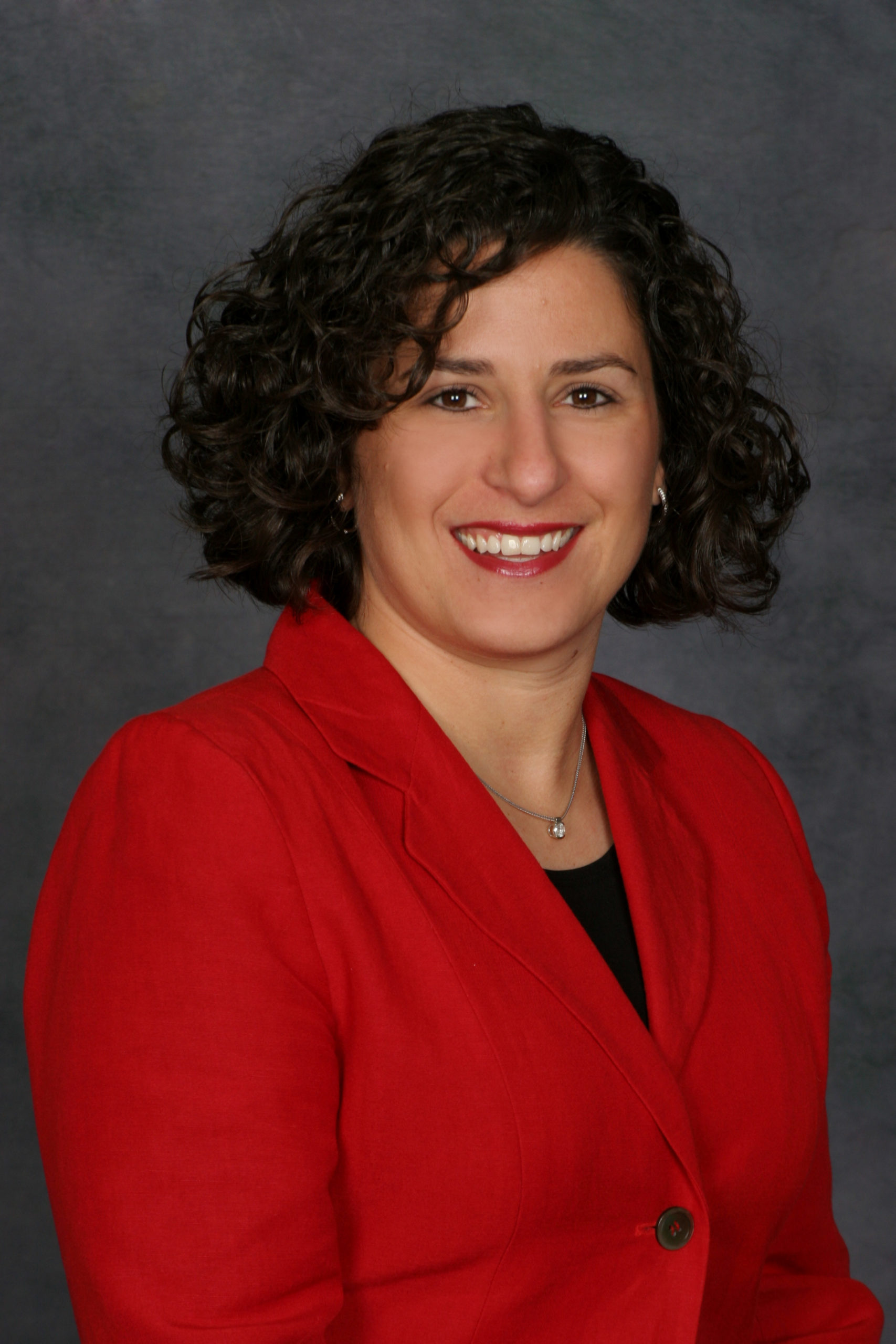 "The two showings and appraisal happened, but the seller cancelled because she said she had symptoms and decided to self-quarantine her family," Bittner said. "I appreciated that she told me and is taking the proper precautions."
"Buyers will still want to buy, so the need is there," she said. "If interest rates stay low, they'll still want to buy. The need is there, it just might be delayed a bit."