Become a REALTOR®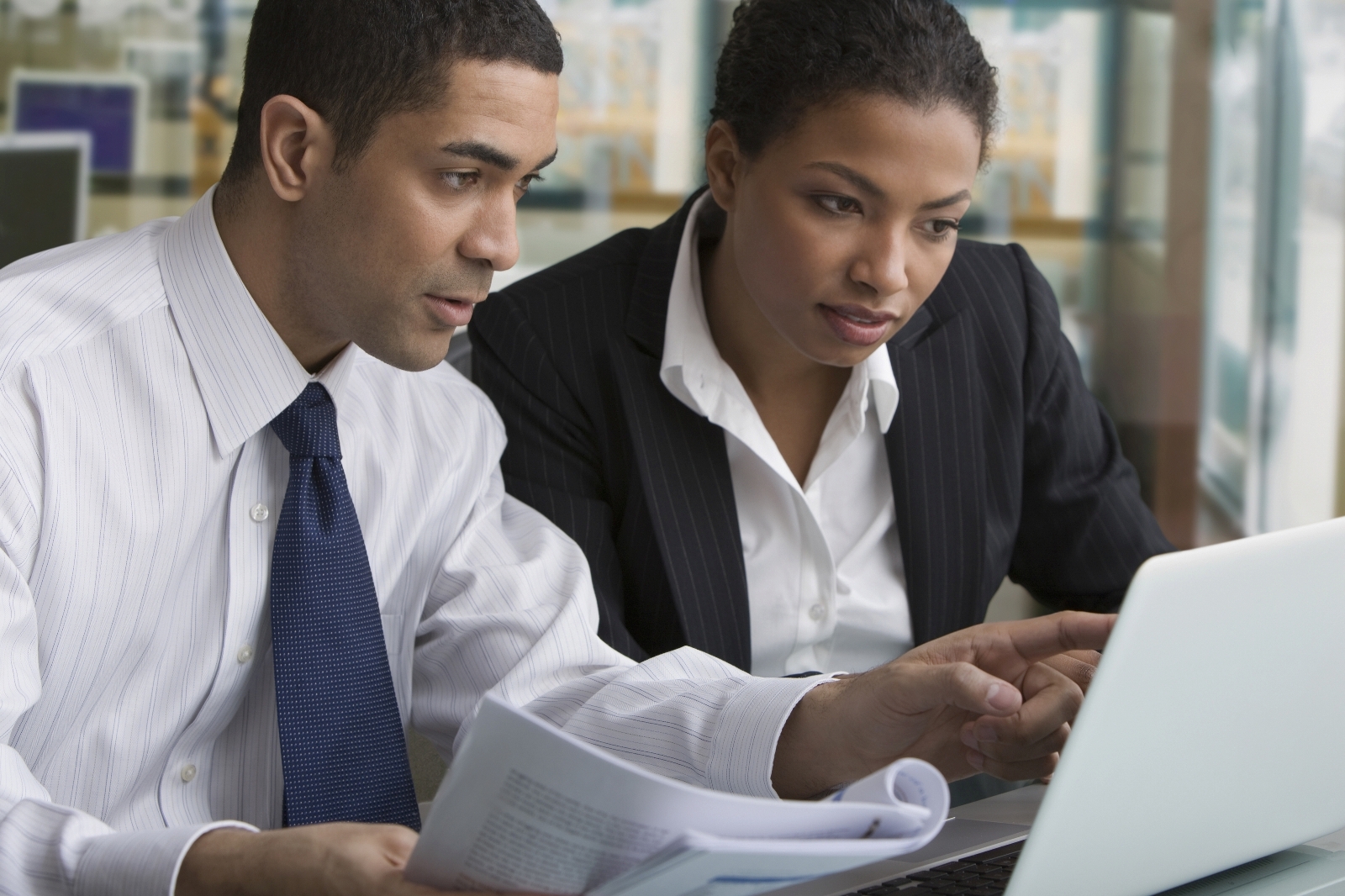 The REALTOR® organization is a three-tiered, membership-based structure to educate real estate professionals and represent its members' best interests through local, statewide, and national government representation.
By joining one of the local boards in New York State, you automatically join the more than 55,000 members of the New York State Association (NYSAR) as well as the over 1.2 million members of the National Association of REALTORS® (NAR).
The term REALTOR® is a registered collective membership mark that identifies a real estate professional who is a member of NAR and agrees to subscribe to its strict Code of Ethics.
Learn about NYSAR's Member Perks.
Contact Us
For more information, contact your local board/association or the NYSAR Member Services Department at 518.463.0300 or email [email protected].