Meet our Faculty
Jim Braman, Esq.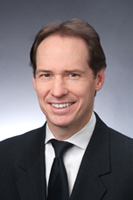 Jim has over 20 years of experience practicing law counseling home builders, developers, and lending institutions with a concentration on matters directly related to real estate licensees and associations. Jim has extensive experience in association law, having represented REALTORS® at the state and local levels, counseling on business and not-for-profit organizational and governance matters as well as, agency law, antitrust, contract law, fair housing law and in developing legislation. Jim represents real estate license applicants and licensees in licensing matters.
Matthew Dean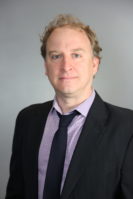 Matthew specializes in home energy training, auditing, modeling, and program implementation. He is a senior Home Energy Score Mentor/Trainer and the chief spokesperson for the Home Performance with Energy Star Program. This industry leader has been involved in over 500 energy audits of 1 to 4-unit buildings and over 300 multifamily building QCI inspections.
Roseann Farrow – ABR, AHWD, CDEI, CIPS, CRB, e-PRO, GREEN, GRI, PSA, RSPS, SRES, SRS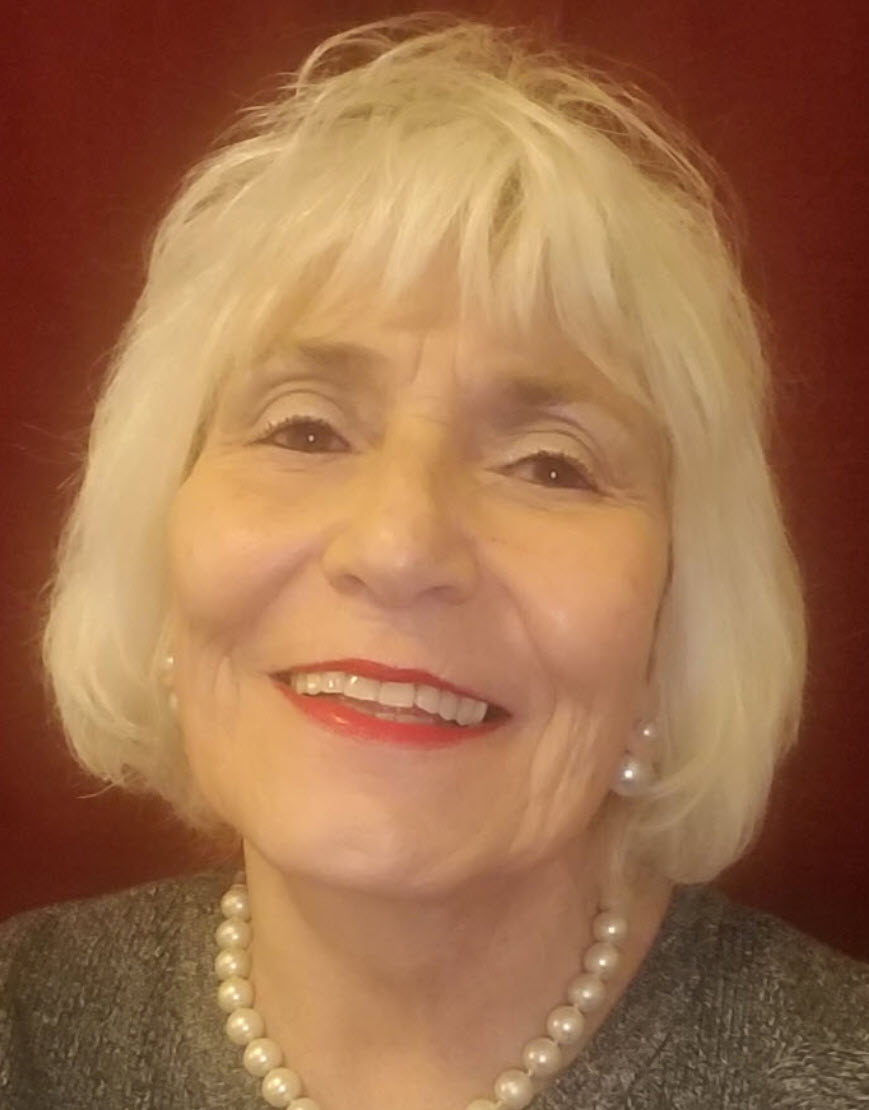 Roseann, REALTOR® Emeritus, is a licensed real estate broker and consultant who lives in New York's Mid-Hudson Valley, 70 miles north of Manhattan. With over 40 years' experience in training, course development, management, business and marketing consulting, her programs enhance productivity, quality, and profit!
Al Fazio, Esq.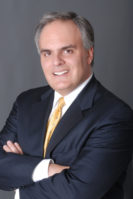 Al has represented clients in all aspects of litigation and transactional work arising from his extensive real estate practice. He is general counsel to several REALTOR® organizations and was appointed an Arbitrator with the American Arbitration Association where he is assigned cases involving real estate brokerage commission disputes, making him well versed in real-world experiences that he shares with his students with clarity and authority.
Lin Fields – GRI, AHWD, e-PRO, HOMES, MRP, SFR, PSA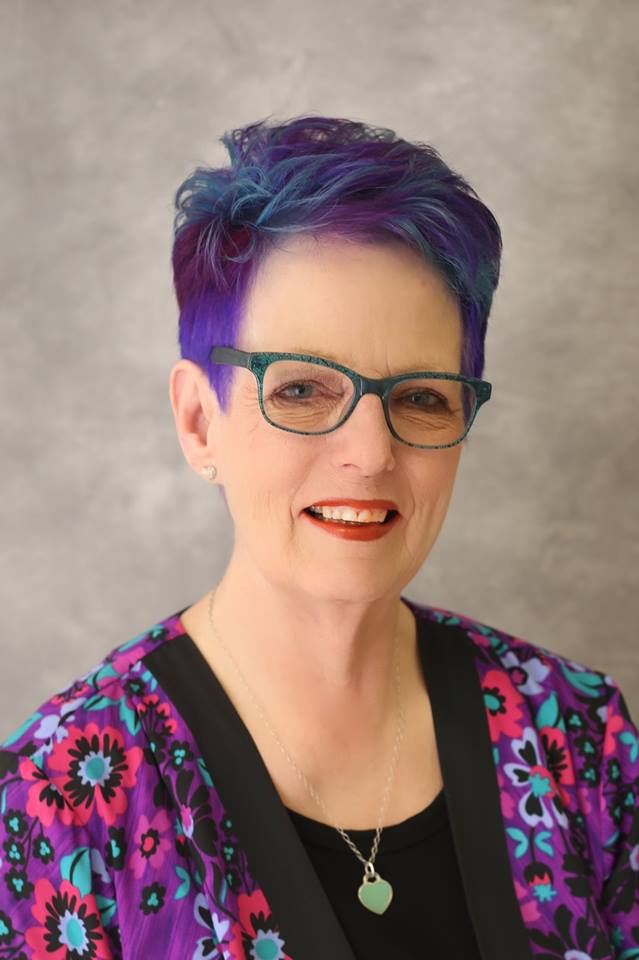 Lin, co-author of the brokers' textbook "New York Real Estate of Brokers" brings enthusiasm, knowledge, and dedication to her courses along with the experience of teaching real estate since 1982. Lin's commitment to her students and the real estate profession is evident by the 30 real estate continuing education courses she's authored and the vast array of state and local board committees she serves on.
Linda Lugo – ABR, CIPS, CRB, CRS, GRI, SRES

Linda is a licensed Real Estate Broker who lives on Long Island's north shore in Huntington, 35 miles east of Manhattan. She has over 34 years' experience in management, training, course development, and she was the 2016 President of the New York State Association of REALTORS®. She believes that education opens the door to success!
Nancy Mosca – ABR, CIPS, GRI, SRES
Nancy incorporates her numerous NAR designation/certifications with her background in accounting to help structure her classes and build a loyal following of students and clients. Her love of connecting and sharing has made her most sought after as an instructor. She has a way of presenting class information with clarity and distinction. Serving on a multitude of committees locally, statewide, and nationally gives her an insight she brings to her classes with a smile.
Ifoma Pierre – ABR, GRI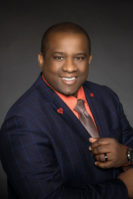 A licensed real estate associate broker out of Queens, NY, Ifoma specializes in helping agents achieve their goals in real estate through mastering the art of Sales, Marketing and Brandin, Advance Social-Media, and Lead Generation Strategies.
Mike Smith – ABR, CRS, GRI, SRES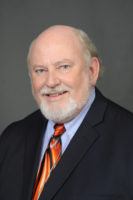 Mike, NYSAR 2015 Past-President, has been training real estate professionals since 1996. Coming from a rural community near Rochester gives him a unique perspective. His broad experience with people, properties, and financing has served his students well as he brings his experience to every classroom and course he teaches.
Randy Templeman, ABR, AHWD, CRB, CRS, e-PRO, Green, GRI, HOMES, PMN, SRES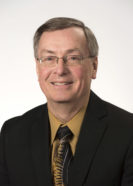 Randy, a REALTOR® and highly sought-after educator, changes lives by empowering agents with his ability to increase their productively, professionalism, and profits. Having been named REALTOR® of the Year by two different Boards of REALTORS®, Randy knows the business from the inside out and wakes each day with a yearning to share his expertise.